AAO Committee On Technology Provides Resources To Learn About and Save on Tech For Your Practice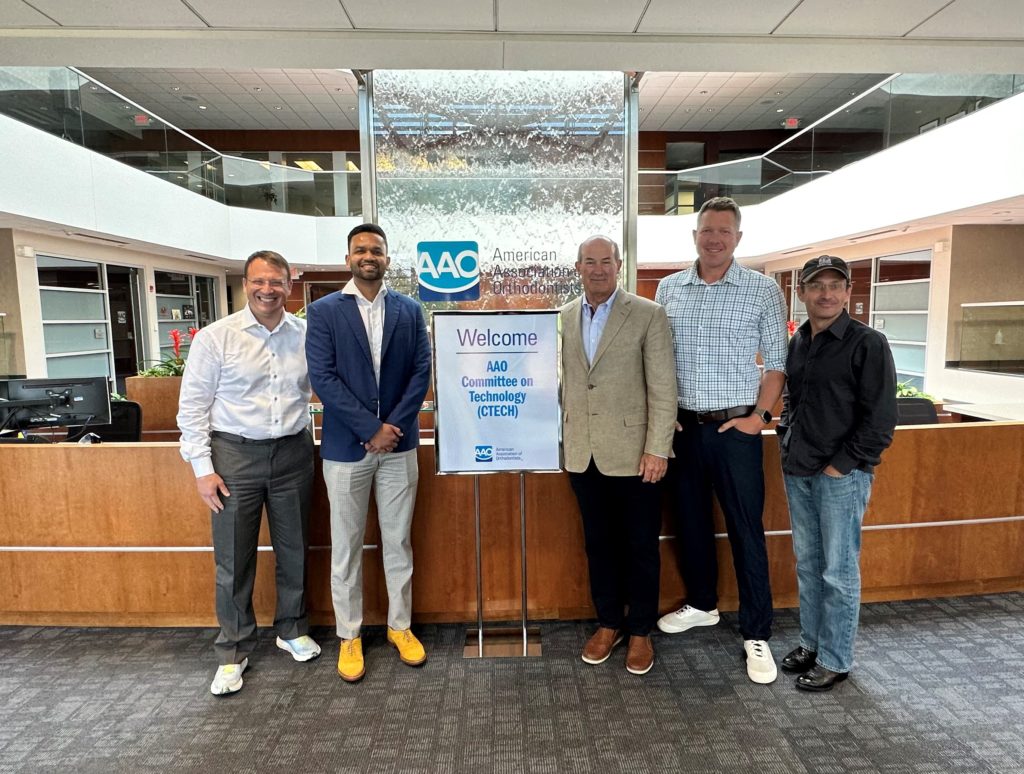 The AAO's Committee on Technology (CTECH) created TechSelect to help orthodontists navigate the ever-changing landscape of digital solutions for orthodontic practices. AAO members can learn about the digital workflows, all the equipment, software and appliances needed, and financial considerations from CTECH members who use the products.
Starting with in-house aligner fabrication, TechSelect has expanded to include Digital Indirect Bonding and Custom Bracket Systems, Remote Monitoring and Automation.
TechSelect includes over 70 AAO-produced videos, guides, and interactive tools, including an investment pay-back calculator. These resources arm AAO members with the information needed to make the best decisions for their practice and support them and their orthodontic teams throughout implementation.
In addition, members have access to the lowest available price through the TechSelect website from trusted partners who giveback to the AAO.
CTECH is comprised of Drs. Neal Kravitz (chair), Lisa Alvetro, Jason Cope, Christian Groth, Heather Hopkins, Darshit Shah and Geoff Sudit.